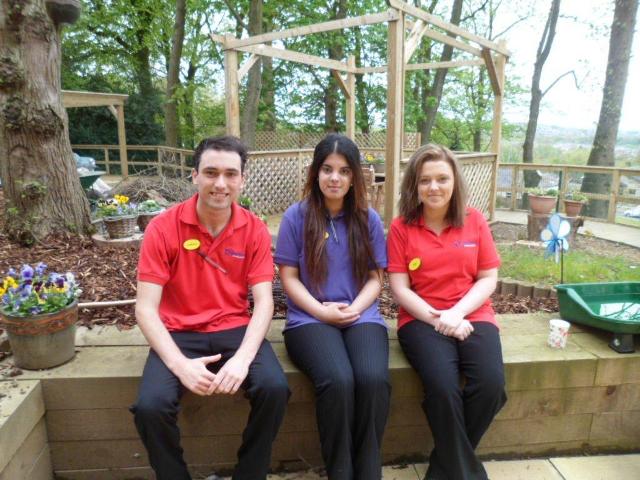 This week saw the launch of National Apprenticeship Week, a national drive to celebrate apprenticeships and the positive impact they have.
At Springhill Care Home we have embraced national apprenticeships with enthusiasm. Great Britain has a long and illustrious history of offering opportunities for learning across a range of skills.
Many of these are linked to the ancient guilds – craftsmen (mostly men in those days) who shared their learning and practical skills with school leavers, producing skilled persons to continue generations of much needed roles which remain as vital today.
Apprenticeships in the health and social care sector are a relatively recent addition to the scheme and are proving popular in achieving a qualification on which to build a career in the many diverse areas of support and care offered around the country.
Springhill has been able to support students in both the health and social care area as well as offering apprenticeships in catering and hospitality. This work-based learning, supported by theoretical application, is increasingly becoming a popular route for gaining qualifications for many of our young people.
At Springhill we offer high standards of training, mentoring and coaching within a superb environment, and work closely with local colleges in a partnership to achieve high levels of success.
One of our apprentices won the highest accolade last year and was voted the Apprentice of the Year by his college tutors.
'Growing our own' staff through the apprenticeship scheme has a solid foundation which is twofold – it offers excellent training and secure, long term work prospects for the student, and also gives the residents in our care a highly trained individual who can meet their needs in the best possible way.
Photographed: Huma Khan, Jessica Turner and Anthony McGowan – three of our apprentices at Springhill Care Home.